Locally Owned & Operated

Quick Response

Highly Experienced

24-Hour Service

Clean, Comfortable 4 Passenger Sedans & 6 Passenger Vans

Courteous, Professional Drivers

Out Of Town Flat Rates

Advanced Bookings

Corporate & Personal Accounts Welcomed

Honest Estimated Times Of Pickup By Real Dispatchers

No "Extra" Fees

Military And Senior (65+) Discounts

TWIC Card Holders

Excellent Customer Service

Friendly, Professional Staff

Family Owned & Operated

Fully Licensed & Insured
Open 24 hours a day, 7 days a week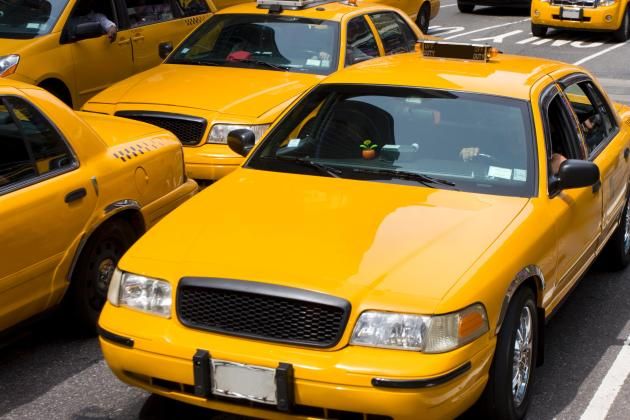 Taxis in Corpus Christi, TX
Whether you're an individual or a group who's looking for a taxi, four-passenger sedan, or six-passenger van to get you around Corpus Christi, TX, hire a company that's committed to clients' needs. At American Cab Company, we're available 24 hours a day, seven days a week, and our locally owned and operated business is family run. We can help you with a one-time pickup or recurring appointments.
We're fully licensed and insured and TWIC card holders. We welcome both corporate and personal accounts. We offer:
Excellent customer service

Quick responses

Clean, comfortable vehicles

Courteous, professional drivers

Honest estimated times of pickup

No extra fees

Out-of-town flat rates

Military and senior discounts

Advanced bookings
Let American Cab Company handle the navigation of the local streets in the Corpus Christi area so that you can sit back and relax. You'll be able to pay for our taxi and transportation services with cash, debit, Visa, American Express, and Discover. Give us a call today to learn more or to schedule service.
10% off Basic Transportation for Senior Citizens/Military Veterans
5602 Old Brownsville Rd.Suite EE8 Corpus Christi, TX 78417, US