Locally Owned & Operated

Looking for Drivers

Quick Response

Highly Experienced

24-Hour Service

Clean, Comfortable 4 Passenger Sedans & 6 Passenger Vans

Courteous, Professional Drivers

Out Of Town Flat Rates

Advanced Bookings

Corporate & Personal Accounts Welcomed

Honest Estimated Times Of Pickup By Real Dispatchers

No "Extra" Fees

Military And Senior (65+) Discounts

TWIC Card Holders

Excellent Customer Service

Friendly, Professional Staff

Family Owned & Operated

Fully Licensed & Insured
Open 24 hours a day, 7 days a week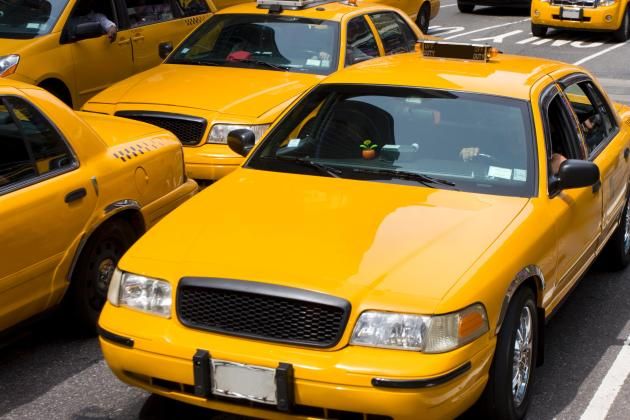 Taxi Cab Service in Corpus Christi, TX
At American Cab Company, we offer a large selection of clean, stylish limousines, and we're proud to ensure your comfort during your business travels or when adding an elegant touch to your wedding in Corpus Christi, TX. We're TWIC card holders and fully licensed and insured.
Our drivers are courteous, professional, and highly experienced, and we provide honest estimated times for pickups given by real dispatchers. Our locally owned and operated company is proud to serve clients in the area, and you can choose from the following services:
Taxi cabs

Airport transportation

Holiday transportation
American Cab Company is conveniently available 24 hours a day, seven days a week. We offer advanced bookings, out-of-town flat rates, and military and senior (65+) discounts, and you won't be charged any extra fees. We accept payments made with cash, debit, Visa, American Express, and Discover. The next time you want to rent a limousine for your special event or occasion in the Corpus Christi area, give us a call to speak with one of our friendly, professional staff members.
10% off Basic Transportation for Senior Citizens/Military Veterans
5602 Old Brownsville Rd.Suite EE8 Corpus Christi, TX 78417, US